Bautista Direct Marketing has been providing full-service media buying for our clients for more than 20 years. We specialize in direct response, a field that's changed dramatically since we opened our doors.
We've grown and changed too, but our focus is still on meeting our clients' KPIs.
● We listen to your unique challenges, goals, and needs.
● Once we understand what you're facing, we create a personalized strategy.
● Our expertise in direct response media and methods lets us achieve your goals while staying within your budget.
We don't offer off-the-shelf, cookie-cutter solutions. Each of our clients is special; every situation, every product or service is different. You deserve a personalized plan that meets your specific needs.
What hasn't changed is our commitment to personal attention and 100% transparency. You can be confident that you will receive the attention you deserve.
Our Team
Our employees are the best at what they do. We have specialists in audio, TV, video production, and social media. And they're here to serve you.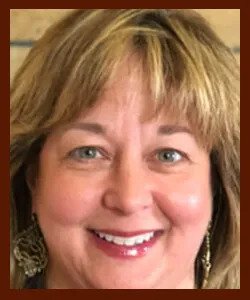 Angela Brahm
Awesome Accounting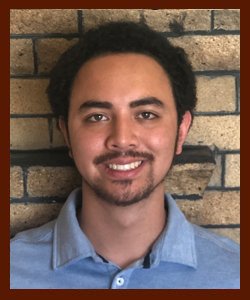 Daniel Bautista
Accounting Accomplice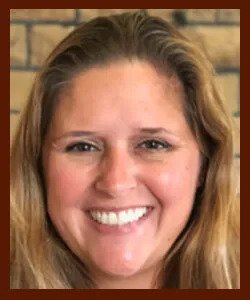 Erica Bystrom
Everything Audio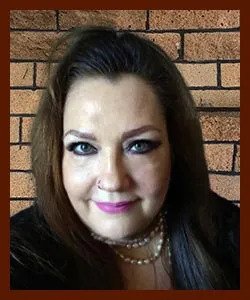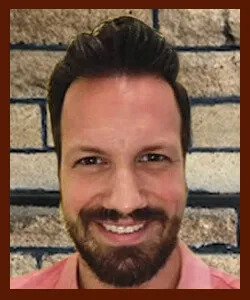 Louis Rebecchi
Tele-Visionary
Maggie Bautista
Social Support
Matthew Pearce
Lives for SEO/Video Production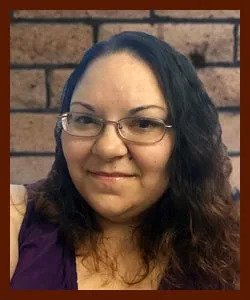 Trisha Fawver
Socially Savvy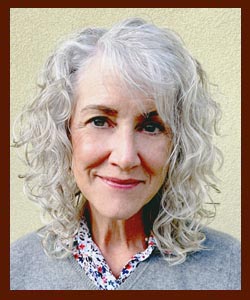 Mary Ann Bautista
Head Honcho